Housing

Welcome to Saint Luke's Manor!
At Saint Luke's Manor, you'll find a Buckeye-Shaker apartment community where everything you want is brought together: a location in the neighborhood where you want to live, amenities designed to make your lifestyle more enjoyable, and features that are both historic and centered on comfort.Whether you choose a one or a two-bedroom apartment, you'll find open floor plans with oversized windows and fully equipped kitchens that make coming home special. Adding to these wonderful comforts, you'll also enjoy all of the extras at Saint Luke's such as an inviting community room, fitness center and on-site laundry facilities.Located near Shaker Square and easily accessible to downtown Cleveland, Saint Luke's Manor puts you close to the places you want to be: shopping, dining and entertainment. This is the kind of home you've been looking for. At Saint Luke's Manor, we bring it all together.
Read more on Saint Lukes Manor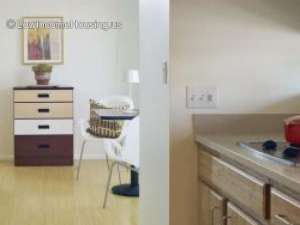 Income Based Housing
Find income based apartments in Cleveland, Ohio along with non profit organizations that help with low income housing needs.  We have listed the low income / affordable apartments in Cleveland, OH. Properties include HUD low income housing, public housing offered by housing authorities along with non profit organizations that help with low income housing needs.
www.lowincomehousing.us/OH/cleveland.html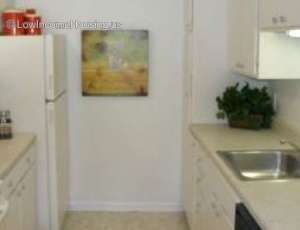 Subsidized Private Rental Housing
Privately owned rental housing that is made available to low-income individuals and families at reduced rates based on a contract between HUD or the state housing authority and the property owner. Subsidies are paid directly to the owner of the property who then rents units to income-eligible individuals and families. Also included are low-cost or below market rate housing that is operated or sponsored by religious or charitable organizations for the benefit of low-income individuals and families; and rental housing targeted to lower income households that has been purchased, rehabilitated or constructed by developers who are receiving a federal income tax credit under the Low Income Housing Tax Credit (LIHTC) program or are participants in other similar affordable housing incentive programs.